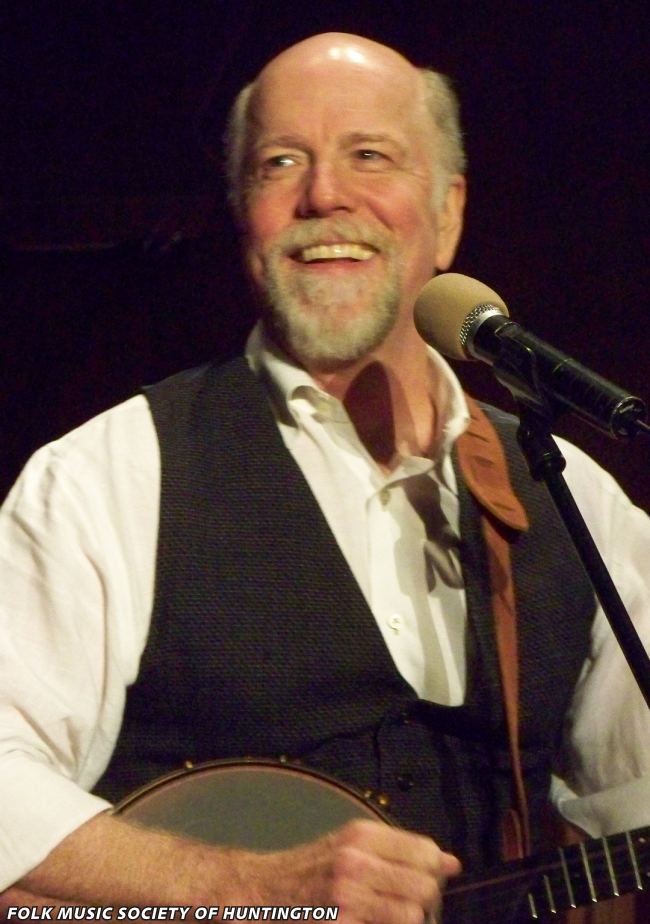 October 1, 2016 at 7:00 p.m
Winona State University, Harriet Johnson Auditorium, Somsen Hall
Winona, MN
Tickets available at Brown Paper Tickets
NATIONALLY RENOWNED MUSICIAN AND STORYTELLER JOHN McCUTCHEON TO PERFORM BENEFIT CONCERT LIVE OCTOBER 1 AT WINONA STATE UNIVERSITY
Wisconsin-bred, Georgia-based John McCutcheon has emerged as one of our most respected and loved folksingers. He truly is folk music's Renaissance man — master instrumentalist, powerful singer-songwriter, storyteller, activist, and author. His songwriting has been hailed by critics and singers around the globe. Johnny Cash referred to him as "The most impressive instrumentalist I've ever heard." "His thirty seven albums have earned 6 Grammy nominations. His songwriting has been hailed by critics around the world; his song Christmas in the Trenches is considered a classic and was recently named one of the 100 Essential Folk Songs. As an instrumentalist, he is a master of a dozen different traditional instruments, most notably the rare and beautiful hammer dulcimer.
John's sister, Patty McCutcheon will interpret the performance in American Sign Language
A health fair, featuring local mental health care organizations as well as organizations that promote healthy living, precedes the concert.
Solomon's Song organization is dedicated to creating conversations to promote healthy living, celebrate diversity and reduce stigma. All proceeds of the concert will go to promote mental health awareness, suicide prevention and diversity
6:00-7:00 p.m. Health Fair
7:00-9:00 p.m. John McCutcheon Concert